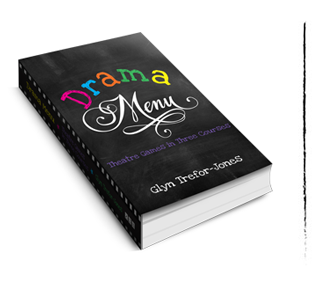 About the book
Drama Menu provides a comprehensive collection of games, exercises and activities that have been categorised as Appetizers, Starters and Main Courses… Choose one theatre game from each category and once combined, they will provide a creative, progressive and fulfilling drama session that lasts approximately one hour.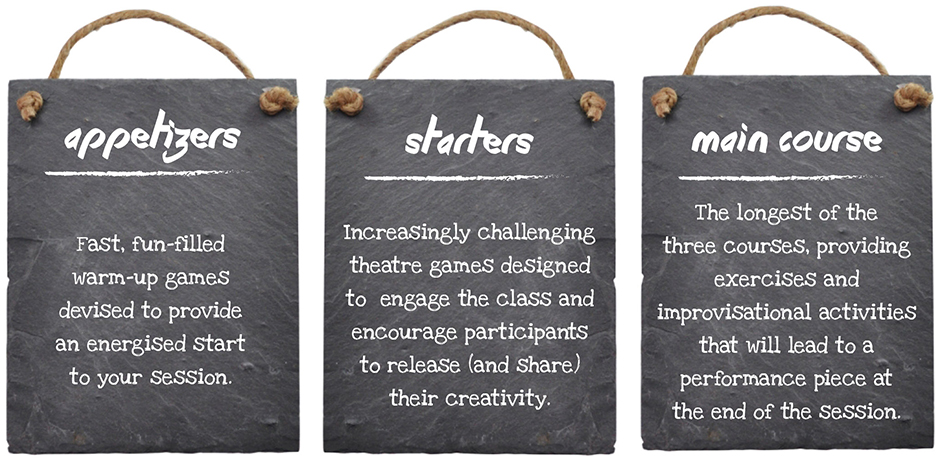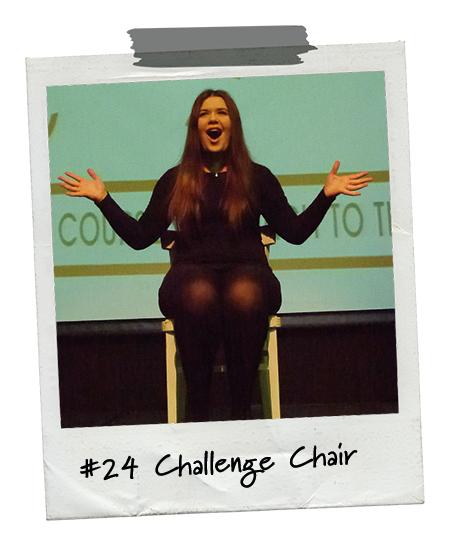 Many drama resource books offer a wealth of ideas but the reader is often left wondering, "how do I combine the games into a cohesive and progressive lesson plan?"… Drama Menu addresses this issue with its innovative Menu System. The three course structure is carefully designed, introducing the right element at the right time, allowing the user to quickly and easily provide a structured and fulfilling drama session without having to wade through masses of text to find the combinations that count!
The book combines classic theatre games (with some unique twists) along with many original theatre games devised by the author. Each game has been tried, tested and modified to achieve the best results and every exercise has been selected for its creative and furthering qualities.
---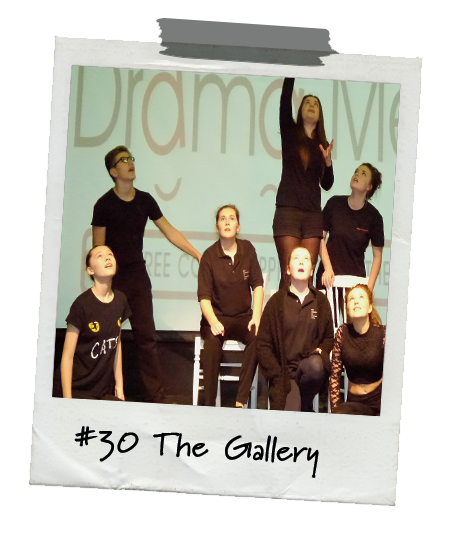 The author, Glyn Trefor-Jones, has been active within drama for over 15 years and for the past 10 years, he has been Principal and Creative Director of The Academy of Performing Arts. Over his teaching career, Glyn has taught a wide range of ages and abilities across the UK and USA and that eclectic experience is reflected in the range and breadth of activities found within the book.
Teachers / groups of all levels and experience will find exercises to fulfil their creative needs within Drama Menu. School teachers, after school clubs, weekend drama schools, drama school students, group leaders, drama school teachers will all find relevant and inspiring exercises.
Drama Menu aims to take the stress out of lesson planning… the hard work has been done for you, leaving you free to do what you do best . . . provide a fun and creative learning experience for your students.