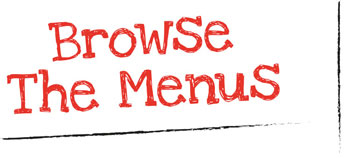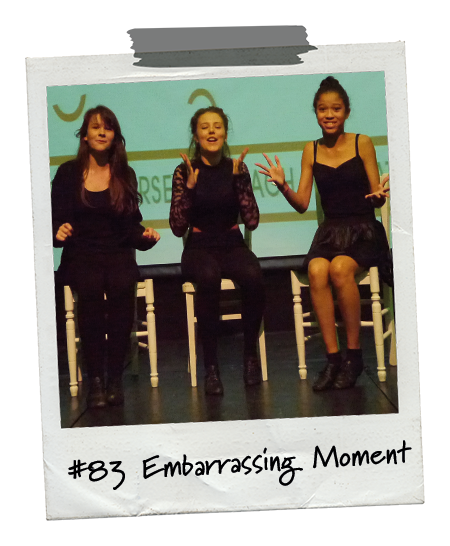 In need of a little inspiration? Well, you've come to the right place!
For ease of use, we have categorized each theatre game combination into easily accessible groupings based on age range or subject matter. Click on a category below and you will find a selection of three cource, theatre game combinations that will rpovide approximately one hour of creative and dramatic fun!… Select your category (e.g. Energy) and within moments you will have a pre-planned drama class that has been tried, tested and recommended by a member of the Drama Menu community.
All you have to do is add a group of keen drama students, sprinkle on some energy, a dash of enthusiasm and you will have a drama lesson crammed full of theatre games, improv ideas and dramatic scenarios that will have your students calling out for "more"!