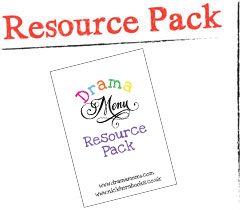 Drama Menu aims to take the weight of drama lesson preparation off your shoulders, leaving you free to do what you do best… deliver creative, inspiring and progressive drama sessions crammed with theatre games that your students will love. With that in mind, we have created the Resource Pack.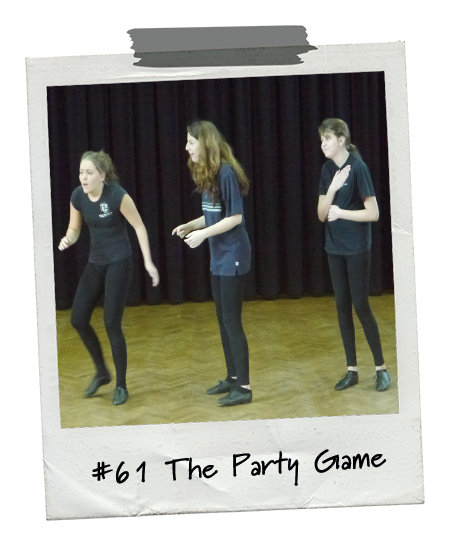 The Resource Pack enables you to get the very best from each and every Drama Menu exercise. If a resource is required, it will be in the pack, just choose your exercise, print out the relevant work sheets / scripts / cut-outs and your preparation is complete.
The Resource Pack is available in printer friendly PDF format and for a limited time only it is absolutely FREE to download.
So, what are you waiting for? Start making your lesson preparation as easy as 1-2-3 by downloading the pack today!